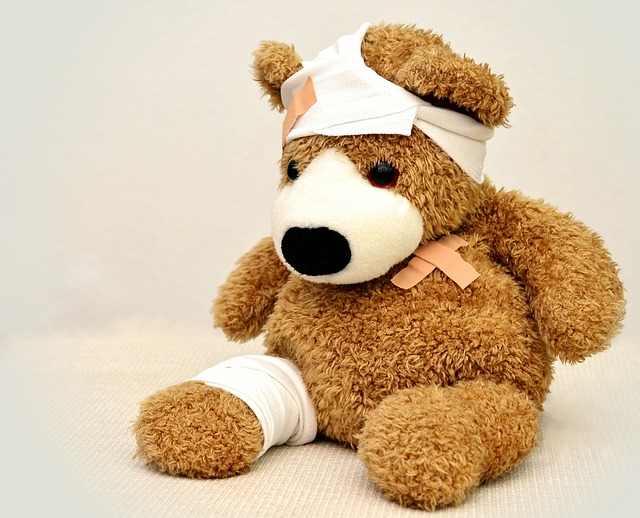 You feel depressed, anxious and you can't sleep well. Then you find out that you also have a thyroid condition and high blood pressure. You go to different specialists and each doctor prescribes a different medicine for each one of these conditions. Because drugs have side effects, you develop new conditions, such as acid reflux and weight gain.
Look for the root cause and you will possibly discover that it all started with the thyroid. Having a response from the immune system causing an imbalance in the thyroid often causes depression and anxiety. Hypothyroidism is one of the conditions that frequently remains undiagnosed. In large part, because the lab test that the doctor traditionally orders, does not include testing all hormones associated with the thyroid. When you focus on solving the root cause, you'll see that depression, anxiety, acid reflux, high blood pressure will lower and you'll be able to sleep better.
There are many foods or chemicals that interfere with the proper thyroid function:
Soft drinks or sodas, as they contain emulsifiers
Plastics, because they contain Bisphenol A (BPA) or other similar chemicals
Water containing fluoride
Large fish, containing mercury
Processed sugar, including artificial sweeteners
In the same way, there are many foods that can help you feel better, like:
Avocado
Mango
Dates
Cranberries
Blueberries
Lemon
Papaya
Asparagus
Celery
Broccoli
Cauliflower
Leafy greens
Cilantro
Garlic
Ginger
Leave the ailments, the complications. Eat healthy, exercise, meditate, and eliminate toxic chemicals from your home. Learn how to pamper yourself. Do you want me to advice you how? Contact me.