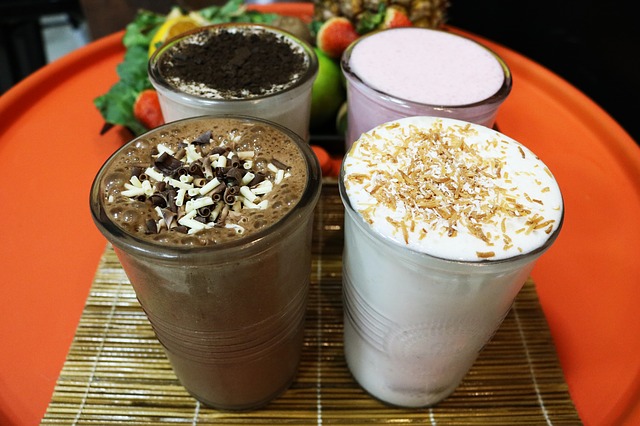 Do you need more energy, feel less fatigued, control your appetite, have the endurance when exercising and control your weight? We all want this, don't we? But not everyone can make it.
One of the secrets of losing weight is in keeping the blood sugar level balanced. When there are insulin peaks, blood sugar level goes up and later drastically reduced. As a result, your energy rises and an hour later we feel tired, with no intention of moving. That's why we go on a coffee break, to get energy, and thus, we eat processed products that contain sugar. This triggers insulin again, and continues the vicious cycle. In the end, you're still getting fat and at risk for chronic illnesses, like diabetes.
Breaking the sugar habit is hard. You must consume natural products as they are better for you. If you still do not know how to buy or prepare healthy foods, then I recommend that on your next coffee break, prepare a shake, one with a low glycemic level and high in fiber. This way your body will be able to burn fat longer, and you will feel more energetic and in a better mood.
Contact me, allow me to advise you on how to make small changes that can help you lose weight.